[Sports Donga News = reporter Kwak Hyunsu] Wanna One's member Kang Daniel, once again proves his mainstream popularity after being mentioned by actress and singer Lee Hyeyoung.
Lee Hyeyoung appeared on MBC FM4U's radio show Ji Seokjin 2PM Date and showed her affection for Wanna One's Kang Daniel on the show. When DJ Ji Seokjin asked, "Who do you like the most?" Lee immediately mentioned Kang Daniel saying, "I would like to select 'Open Up' to express my gratitude." (T/N: The guests often can select songs to play during radio shows)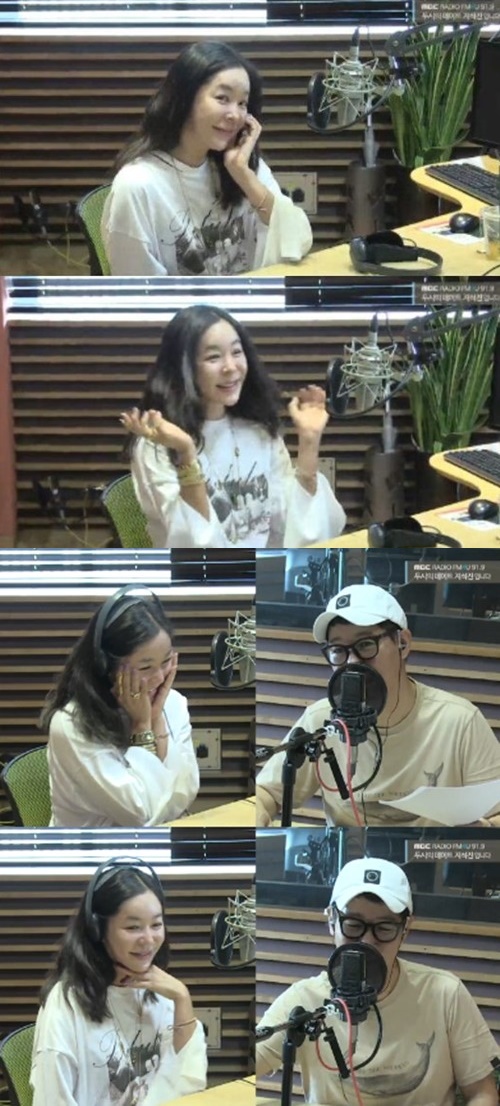 Since he made his debut through a survival show, Kang Daniel has been mentioned countless times by female entertainers. You can call him the "entertainers' celebrity" and "everyone's ideal type."
First of all, actress Jang Heejin selected Kang Daniel as her ideal type during the World Cup Ideal Men corner of the FashionN show Follow Me 9. She said, "If I have a son later, I would like him to be like Kang Daniel."
Singer Choi Jungin also showed her constant admiration for Kang Daniel. In particular, her husband, musician Jo Jungchi, mentioned the love his wife has for Kang when he guested on SBS's A Hundred Years Guest and MBC's It's Dangerous Beyond the Blankets, with Jungin successfully being able to talk with Kang Daniel on the phone during the latter show.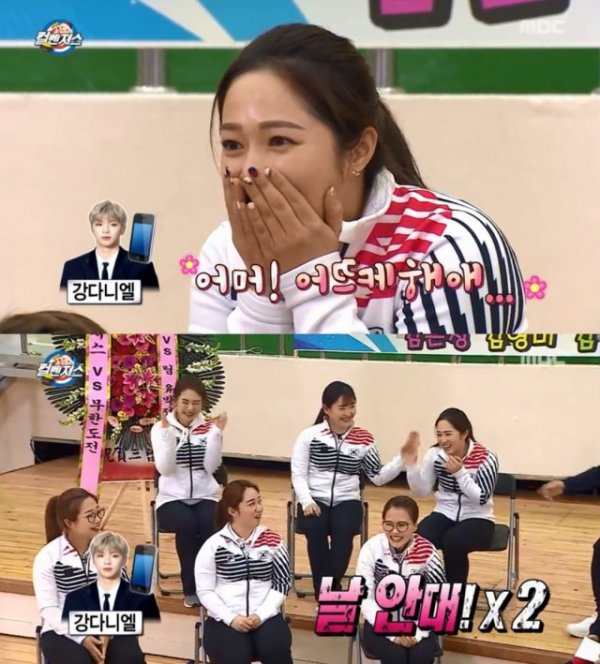 Moreover, the women's curling team, which excited the entire nation at the Pyeongchang Winter Olympics, were able to meet Kang Daniel through a phone conversation, as Kim Kyungae from Team Kim is known for posting pictures of Kang on her SNS.
After the Winter Olympics ended, MBC's Infinite Challenge featured a surprise phone call Kim Kyungae had with Kang Daniel during the show. Kim Kyungae was thrilled by Kang Daniel's every word, laughing and bouncing off the chair showing the emotions of a fangirl.