I know that Kang Daniel has a lot of fans in South Korea and thought that compared to South Korea, he does not have as many fans internationally.
December 10th was Kang Daniel's birthday. When I saw the Chinese fans' devotion, I was so touched that I am putting up this blog.
This soonie* (T/N: derived from bba soonie, meaning fanatic fan of someone) was not aware that Kang Daniel had so many fans in China. I never saw an article about it and it was not well known, so I was completely surprised.
Video ad on Global Harbor Twin Tower, one of the largest hotels in Shanghai:
Chinese fans united and had 9 outdoor LED ads in Seoul:
During MAMA in Korea, an LED focus cam cheering van: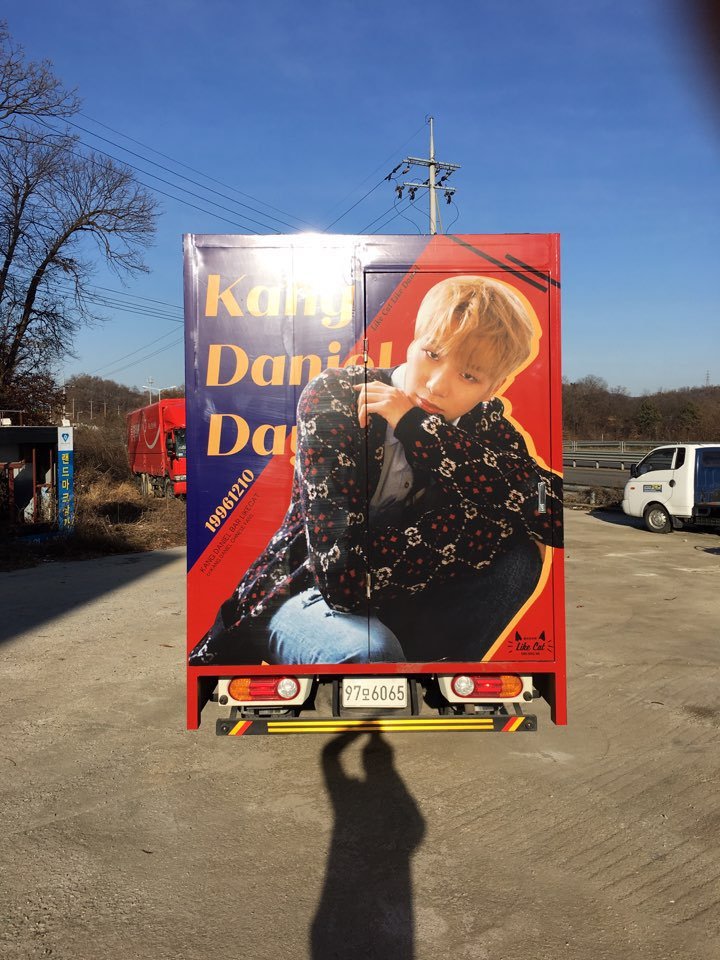 Knowing that there are fans cheering for my idol is very comforting. They also bought 13,000 Wanna One albums for their last comeback. These fans also donated a lot to charity, and they have been participating a lot previously as well.
The disbandment is sad, but knowing that there will be fans looking at Daniel and supporting him to the end makes me feel that I will not be so lonely~
Congratulations to you, Kang Daniel. I will walk with you on your path as always.
ㅇㅇ 2018.12.08 14:48 | 286 upvotes
Domestically or internationally, the tastes will be similar. On Kang Daniel's birthday, one person gave almost $10,000 to charity… Incredible fans.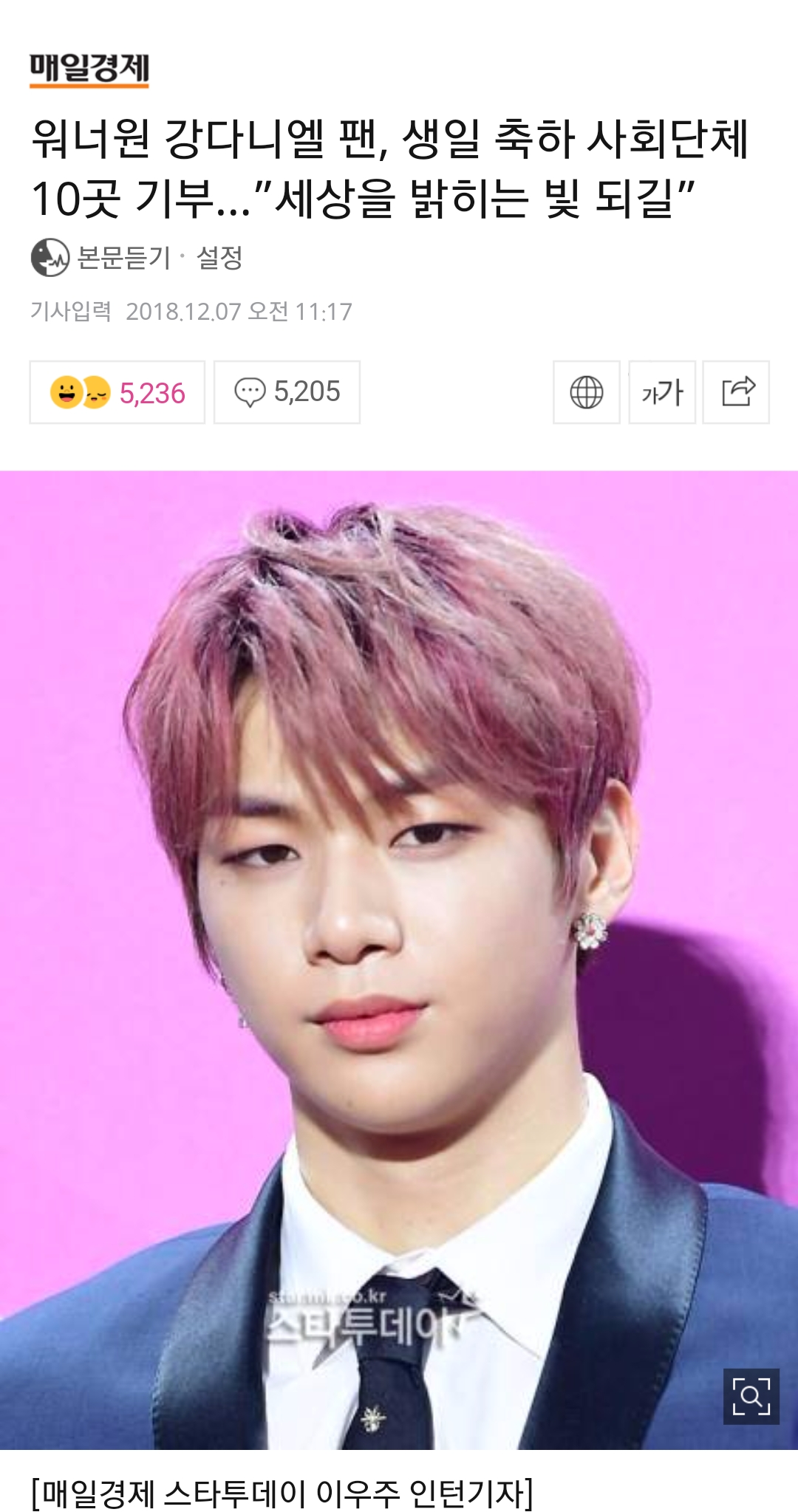 ---
ㅇㅇ 2018.12.08 14:55 | 268 upvotes
I saw that many places in other countries were having a lot of events on behalf of Daniel's birthday…
---
ㅇㅇ 2018.12.08 14:54 | 246 upvotes
Purchasing 13,000 albums is really a lot. Why didn't I know?
---
ㅇㅇ 2018.12.08 15:06 | 110 upvotes
Do Chinese fans call Daniel "Ddanhi"? ㅎㅎ He has not really been active in China, but to have them do so many support and charity events for special anniversaries is so amazing. I'm so grateful.
---
ㅇㅇ 2018.12.08 15:21 | 106 upvotes
Chinese fans ㅋㅋㅋThey really ail* (T/N: Koreans say when you long or pine for someone, you are ailing for someone) more than the Korean fansㅋㅋㅋThey really ail bbo jjak bbo jjak* (T/N: derived from basak, a crunch sound to emphasize cuteness) cutely and are so cuteㅋㅋㅋ
---
ㅇㅇ 2018.12.08 21:10 | 101 upvotes
I am a Chinese fan here! China really has fans who love Daniel a lot ㅋㅋ We cheer for Kang Daniel with the Korean fans.
---
ㅇㅇ 2018.12.08 15:10 | 97 upvotes
For Daniel's birthday, there were many events put on by the fans, and not just any events but a lot of charity events that are meaningful. The one that I remember is when they gave to UNICEF and will also donate monthly, and donations to nurseries and other charities were enjoyable to know of. To not just support the artist but also meaningfully participate in good causes makes me feel good.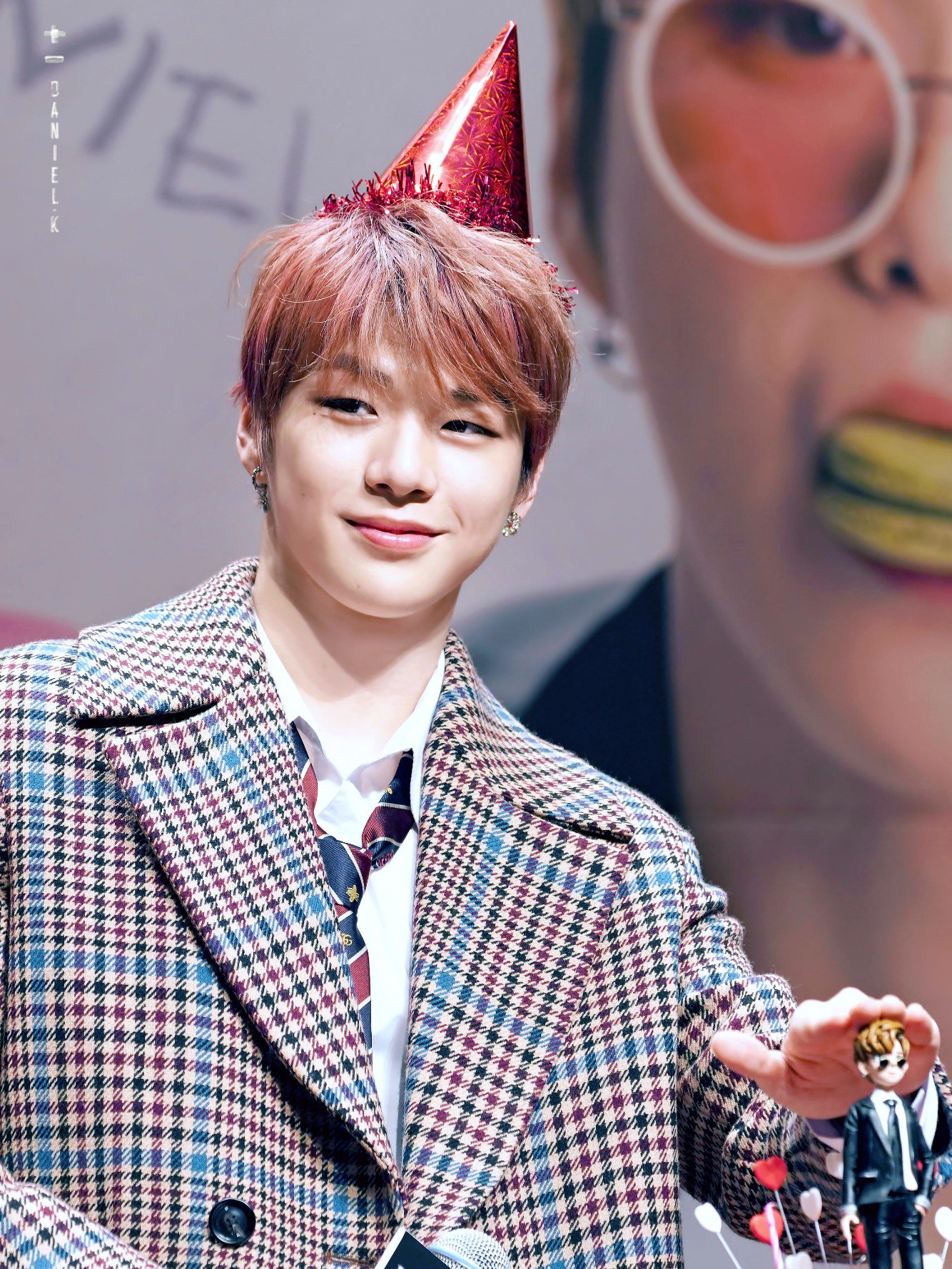 ---
ㅇㅇ 2018.12.08 15:06 | 95 upvotes
What's miraculous to me is that Chinese and international fans are hardcore just like the ones in Korea.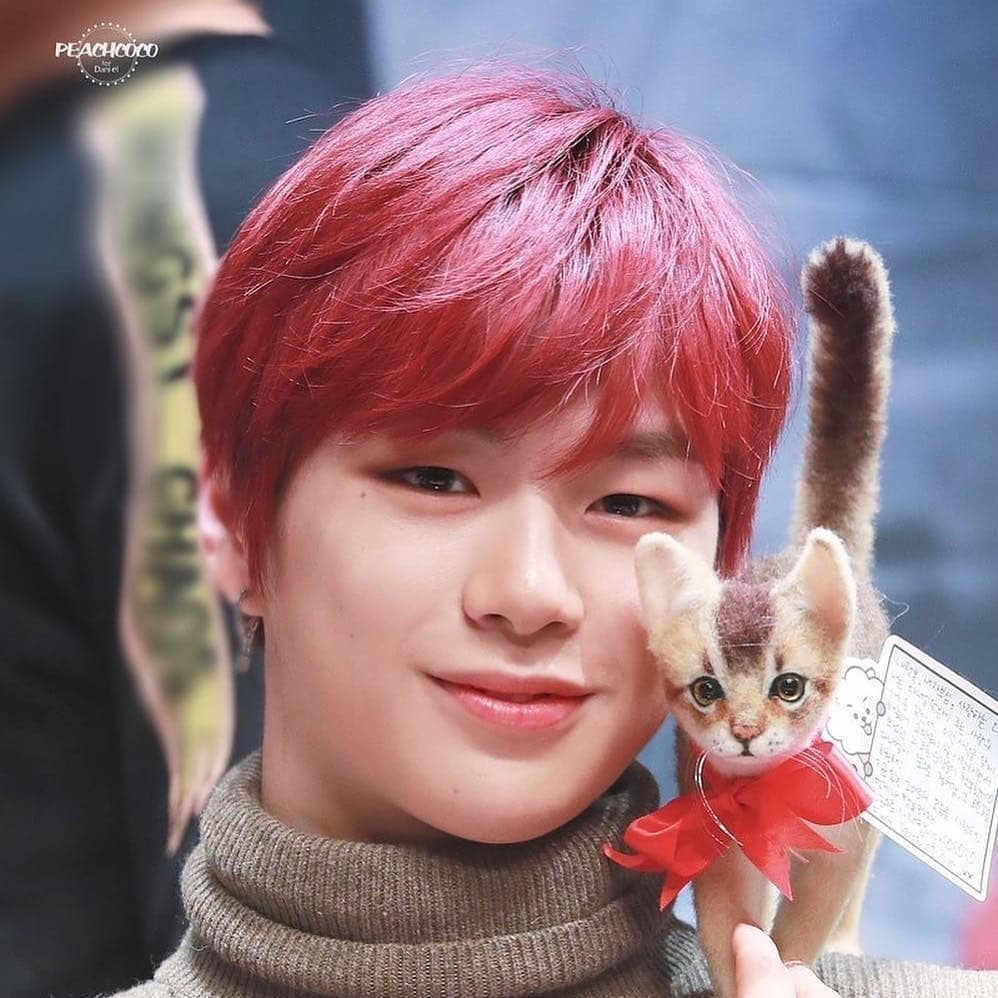 ---
ㅇㅇ 2018.12.08 19:50 | 89 upvotes
The line for Kang Daniel's birthday cafe cup holder event in Guangzhou, China. Daebak.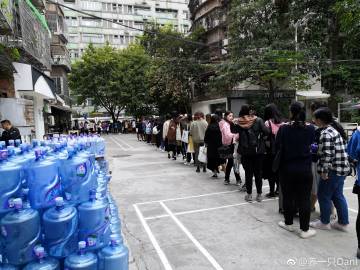 ---
ㅇㅇ 2018.12.08 16:50 | 81 upvotes
A Chinese drama writer also put up an ad for Kang Daniel's birthday… Amazing ㅋㅋ
---
ㅇㅇ 2018.12.08 15:12 | 81 upvotes
The reason I am looking forward to next year is that Kang Daniel and his fans seem ready. The agency needs to give him a great song and concept, and the game will be over.
---
ㅇㅇ 2018.12.08 15:30 | 79 upvotes
The ad companies giving Kang Daniel fanmeetings near his birthday and giving him birthday parties make me feel so grateful. Today is the fanmeet for Kissing Heart, but I can't go ㅜㅜ The competition is so fierce. I didn't get into any of the three fanmeets.
---
ㅇㅇ 2018.12.08 16:36 | 78 upvotes
A Chinese fan let me know that this is not the one in this blog but is another van with Daniel's birthday ad from a different Chinese fan group.
---
ㅇㅇ 2018.12.08 19:58 | 76 upvotes
Daniel really has a lot of antis and although I am not an original fan, the ones around me who saw Produce 101 all really like Daniel. I am a fangirl (T/N: she's not saying she's an avid fan of Daniel), so I know how much Daniel gets criticized and hated upon for the weirdest things… However, regular fans don't know about that and only saw PD101 and what they see on TV, so I hope fans of Daniel do not get hurt by the antis ㅜㅜ When by chance a Wanna One song comes on or an ad comes out, everyone is curious. I really wanted to say this: For every 10 antis of Daniel, there are 1000 who are interested in him, so be strong ㅜㅜ He was my pick in PD101, and I want him to do even better and will cheer for him.
---