"Catch Kang Daniel"
In the first half of 2019, a new mission was dropped on advertising executives. It's to get Kang Daniel. After the end of the contract with Wanna One, various brands are now competing to have Kang Daniel as their advertising model. Kang Daniel's fee from advertising companies will be among the highest of idols like him. This is due to his high popularity, influence, and buzz worthiness which are reflected in the guarantee. Many of the brands say that they want to have Kang Daniel as their model even if they have to increase their offer.
Kang Daniel has supposedly been proposed with more than 10 commercials. The products include clothing, cosmetics, beverages, electronics, and other various products. The reason advertisers want Kang Daniel so much is because of his strengths and potential as a model. "Kang Daniel's solo advertisement is refreshing because it can show images and concepts different from those of Wanna One as a full group. His strength is also that companies can target a wide range of customers due to his huge fanbase encompassing wide age groups. Even when Daniel opened his own SNS account, was not the response explosive? His effect as a CF model would be the same as well," was how they explained it.
Advertisers are also interested in Kang's solo debut in April. One advertising official said, "A lot of advertising contracts are made for six months to a year, and no matter what the current contract is, the time coincides with his solo debut in April. "The public's high interest in his solo debut will also have a good impact on advertising."
Kang Daniel has proven to be on a different class of popularity since the end of his contract with Wanna One. Kang Daniel's official fan café, which opened at 21:00 on January 21, has surpassed 100,000 members on the 23rd. The record speed for getting 100,000 members was 13 hours faster than what Wanna One's official fan cafe achieved. His Instagram, which was launched after the ending of the Wanna One contract, is also expanding its followers at an alarming rate. He beat the previous record set by Pope Francis to set a world record for gaining one million followers on Instagram in the shortest period. Amid his high popularity and interest, people are anticipating what kind of solo activity and promotions Kang Daniel will have as a solo artist.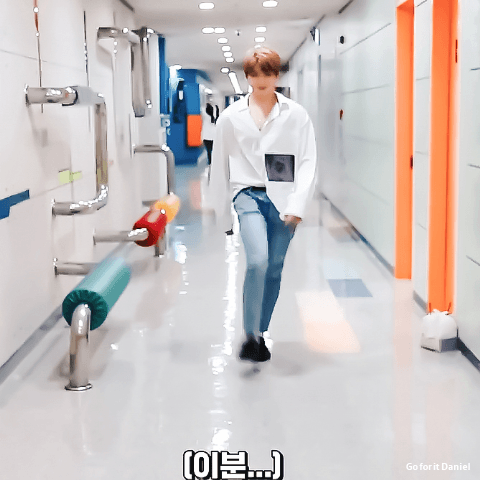 Please upvote, recommend and comment to show our support!
English is find, but please include Daniel's name in hangul, 강다니엘.
https://entertain.naver.com/read?oid=241&aid=0002875931
Another article: Kang Daniel, anything can be…infinite potential
https://entertain.naver.com/read?oid=421&aid=0003803405